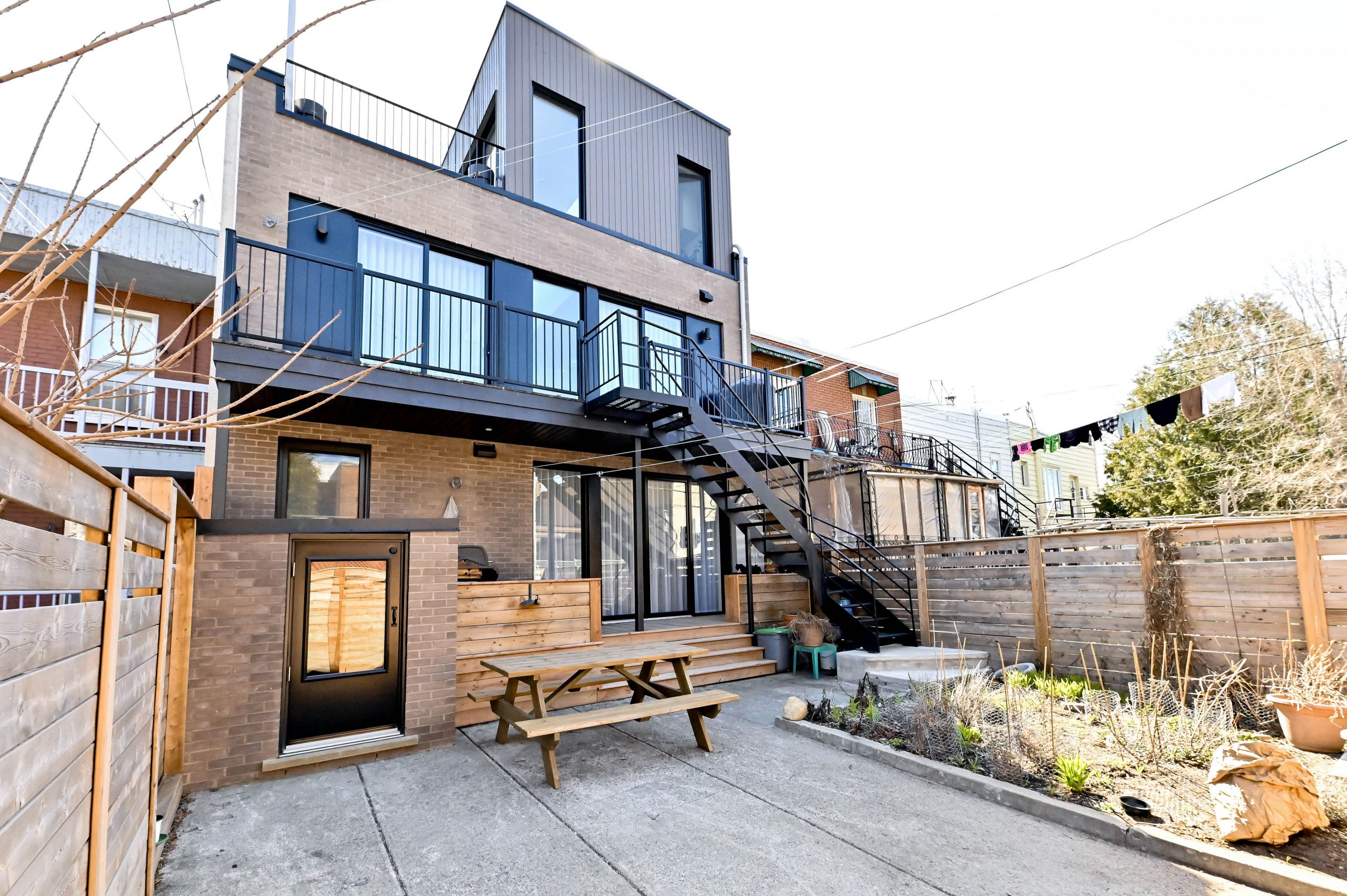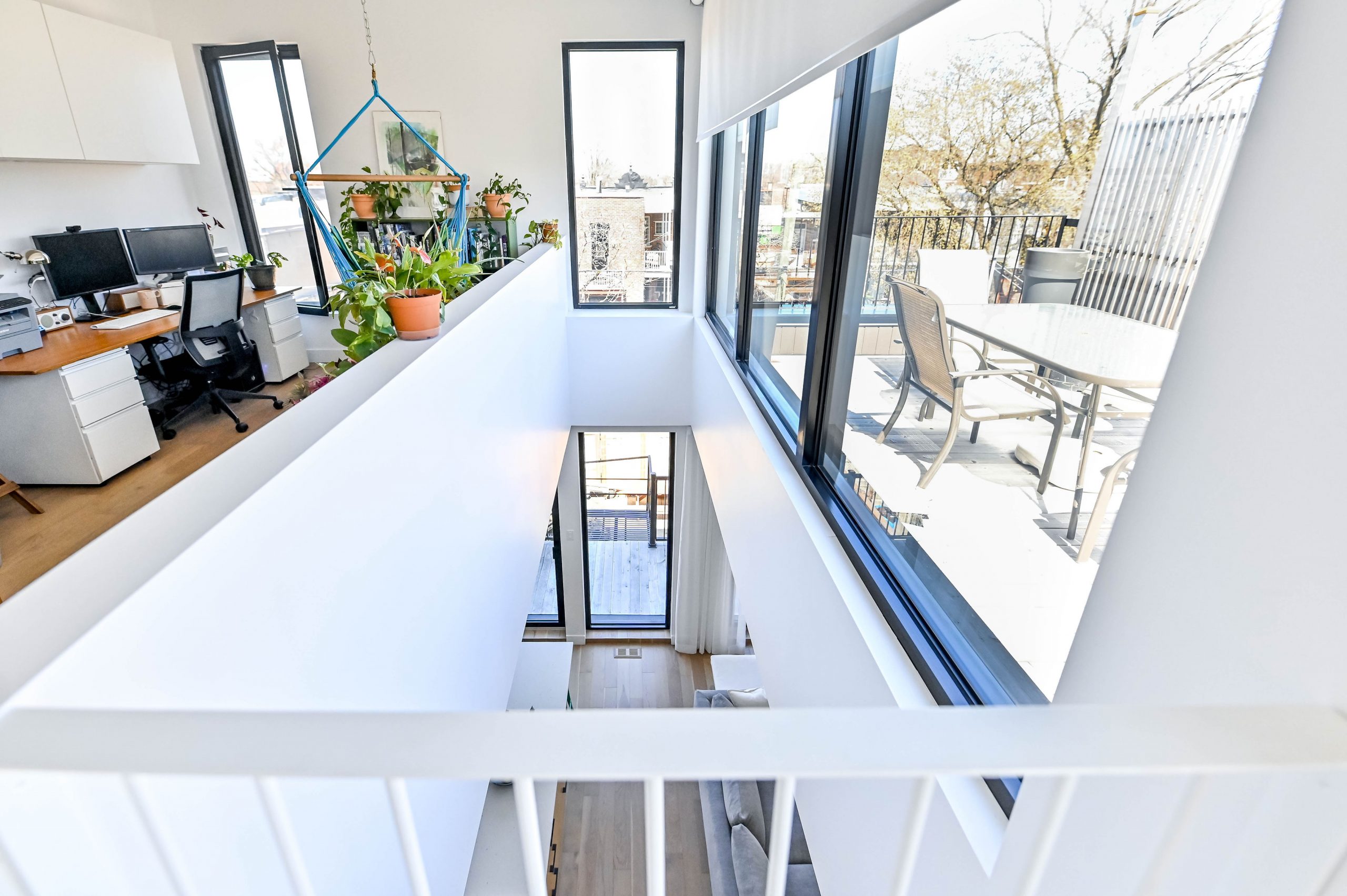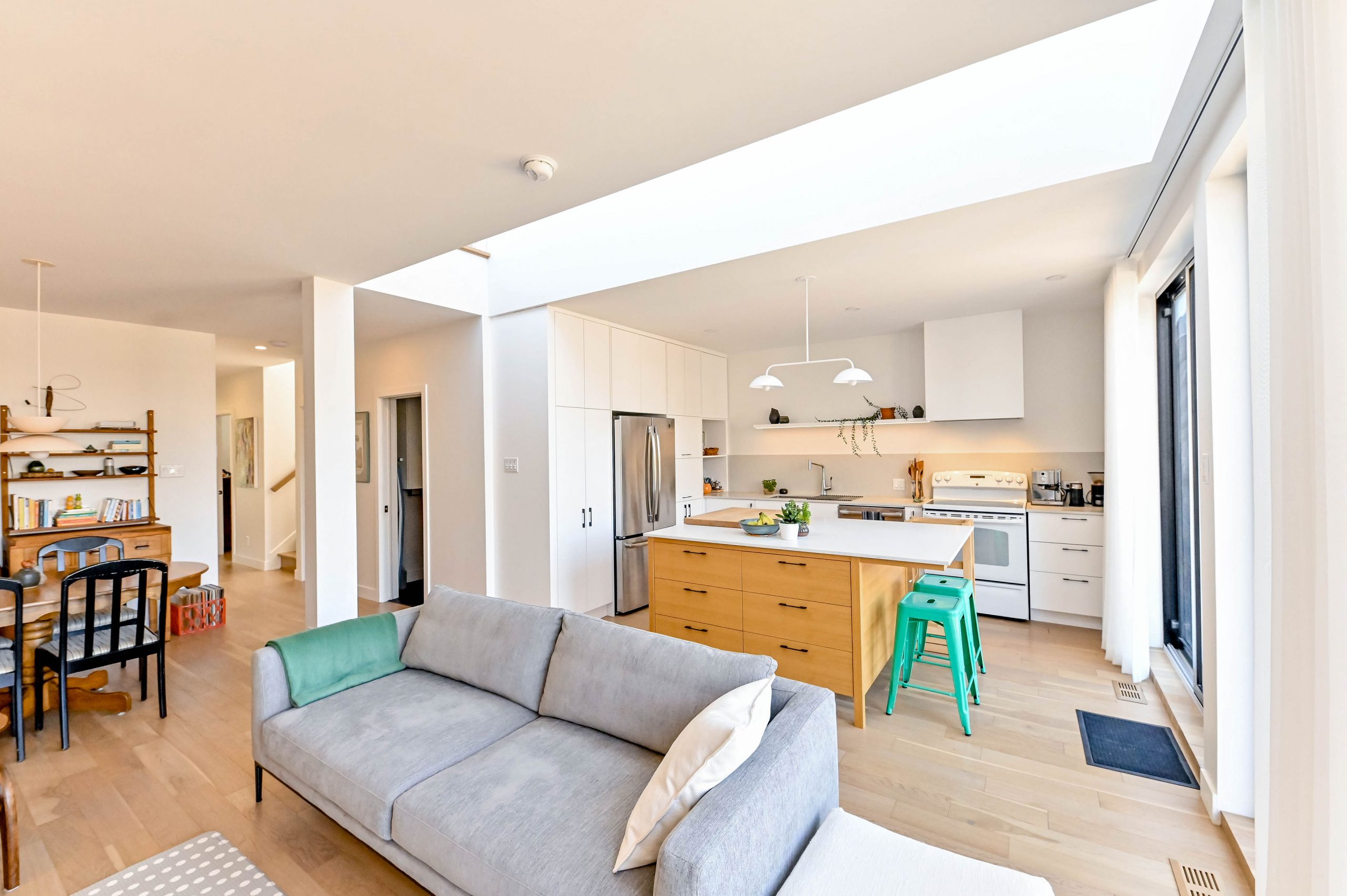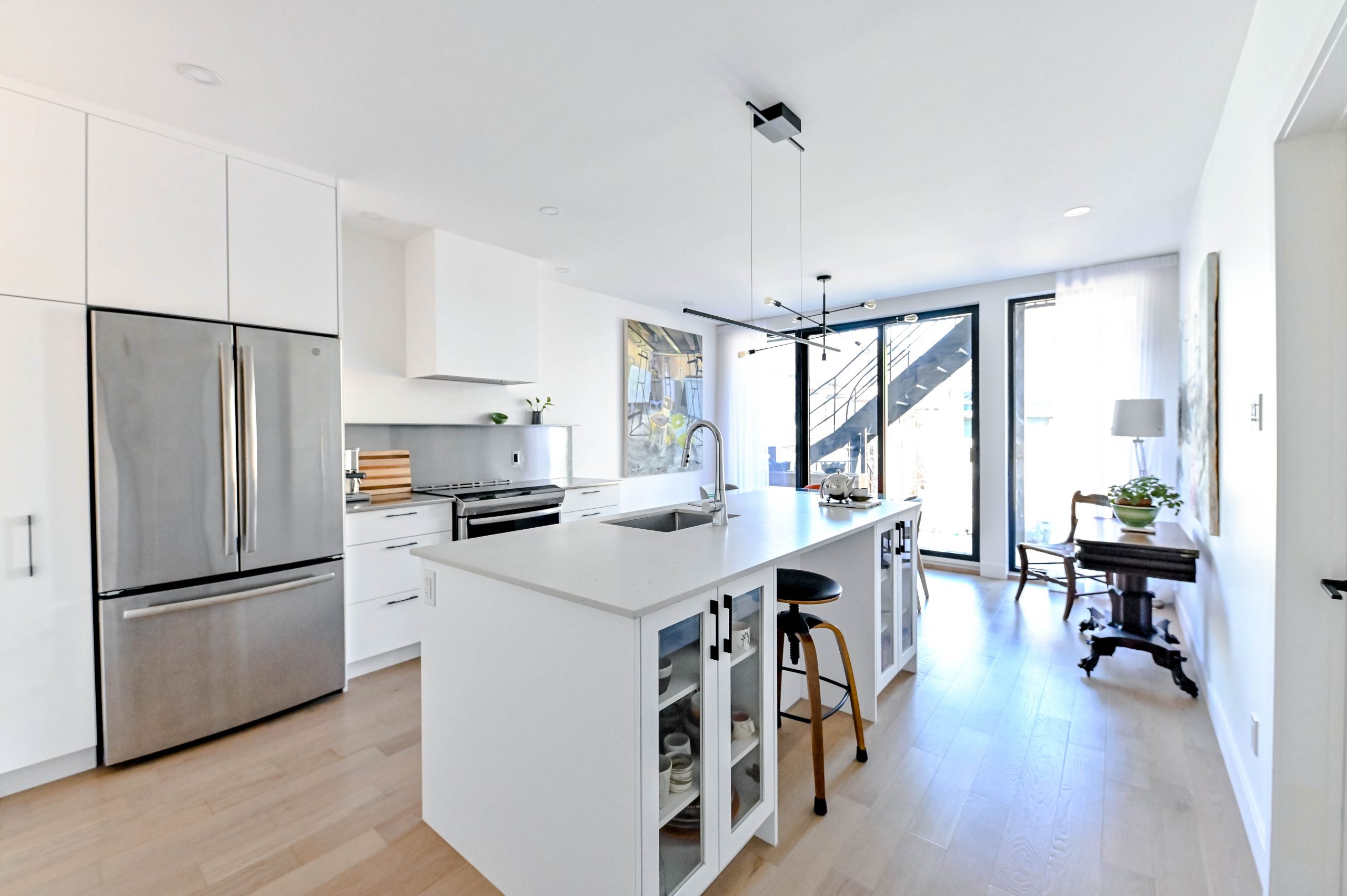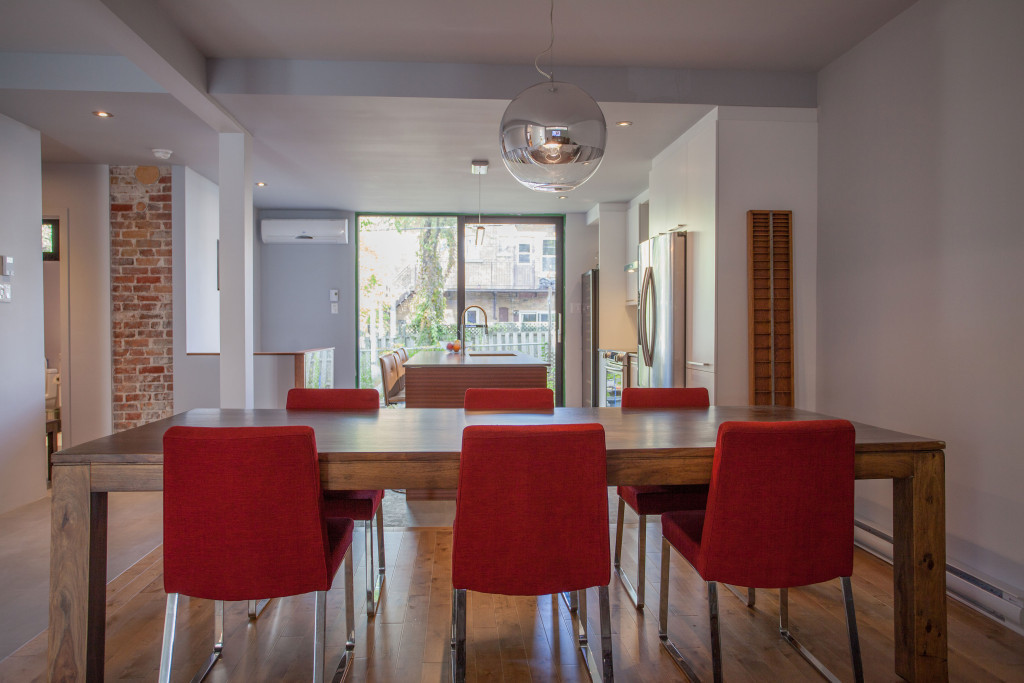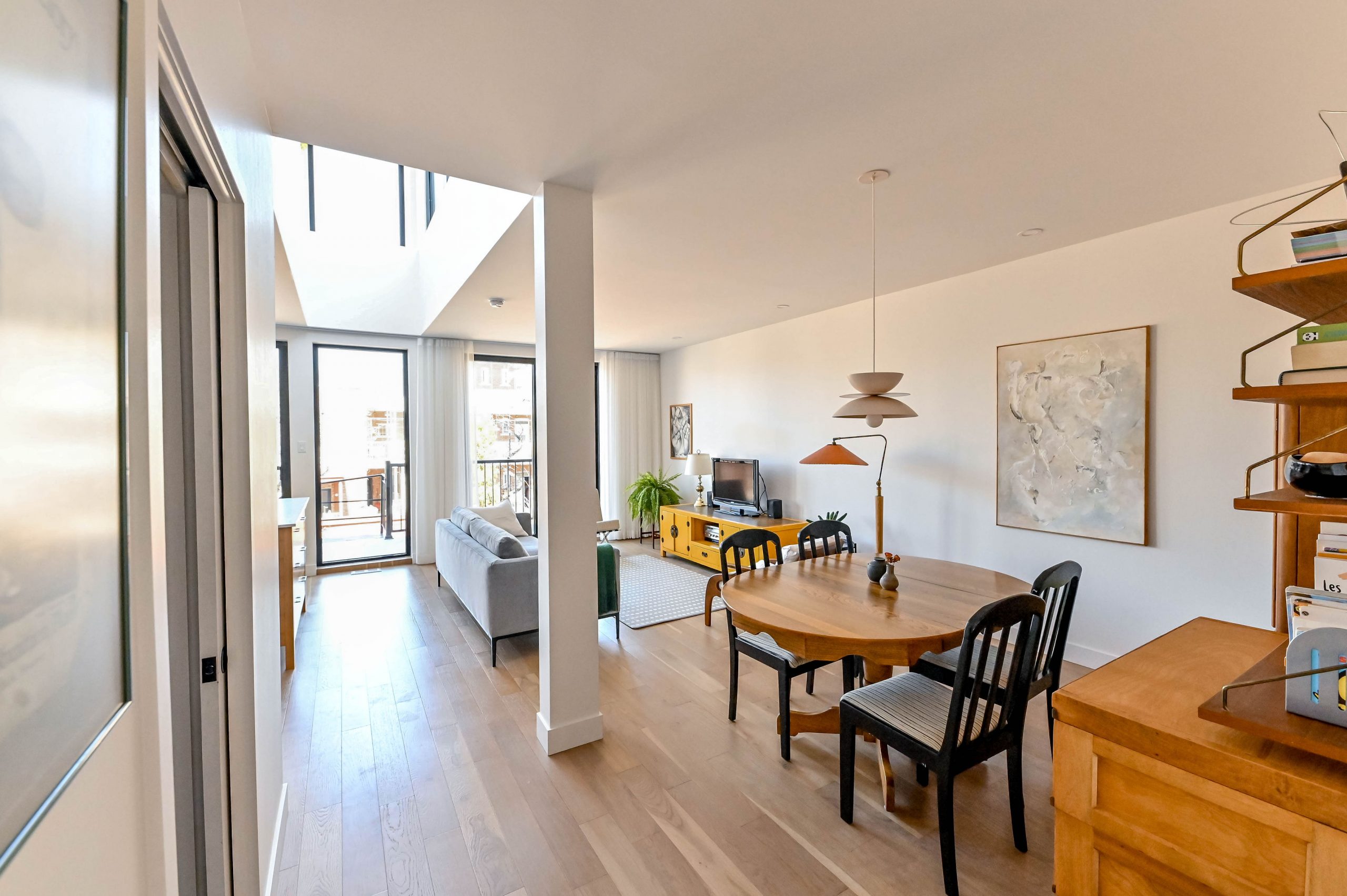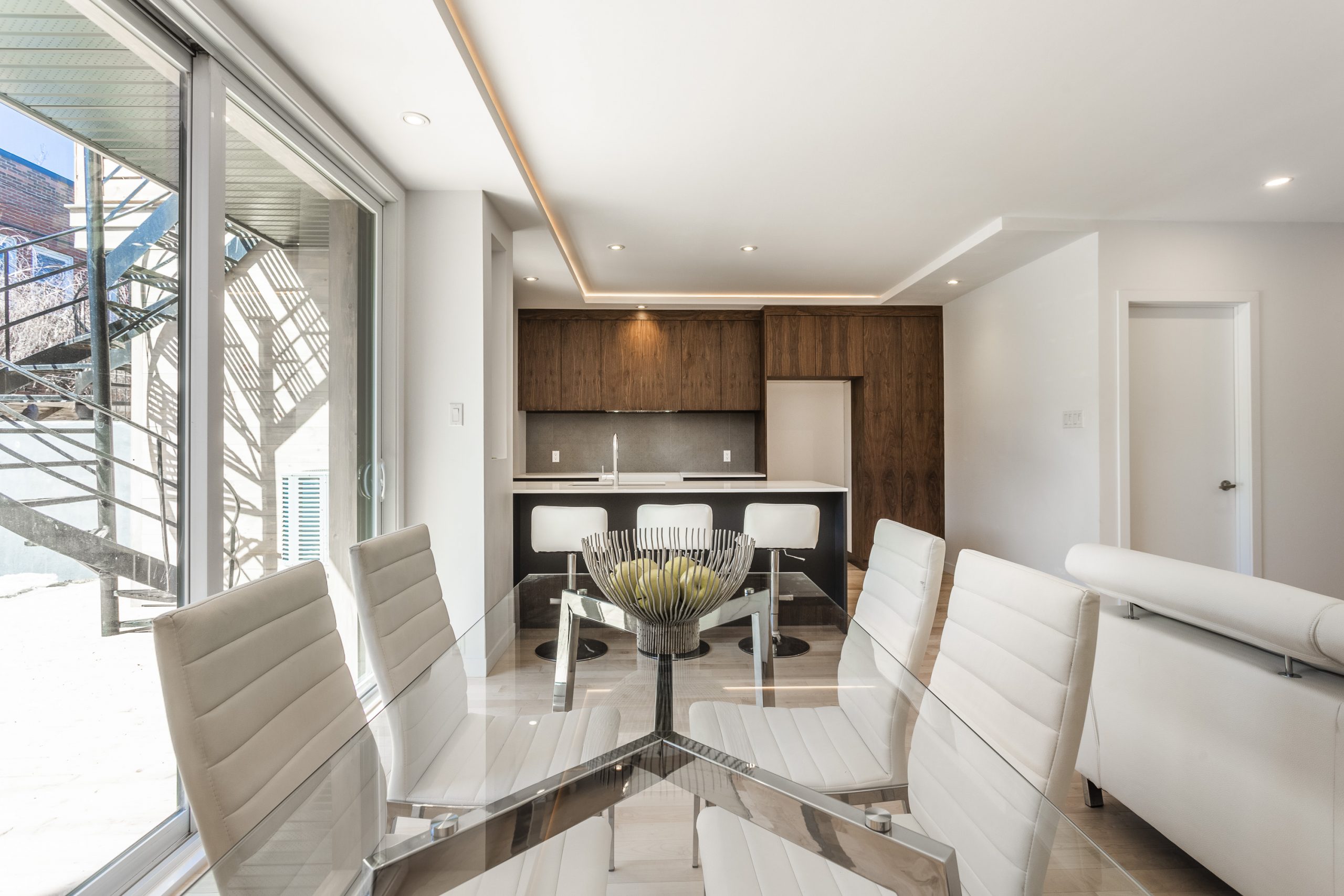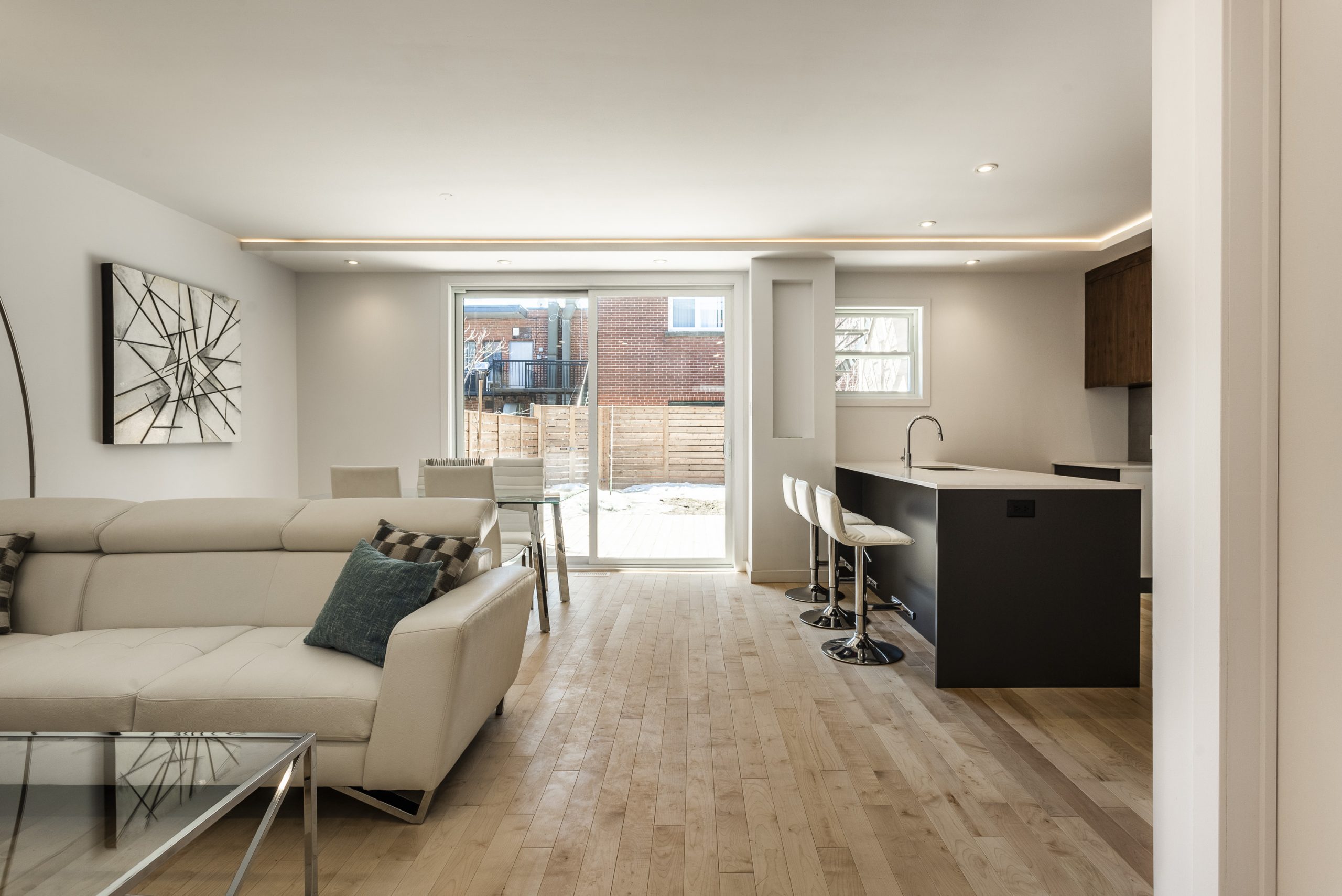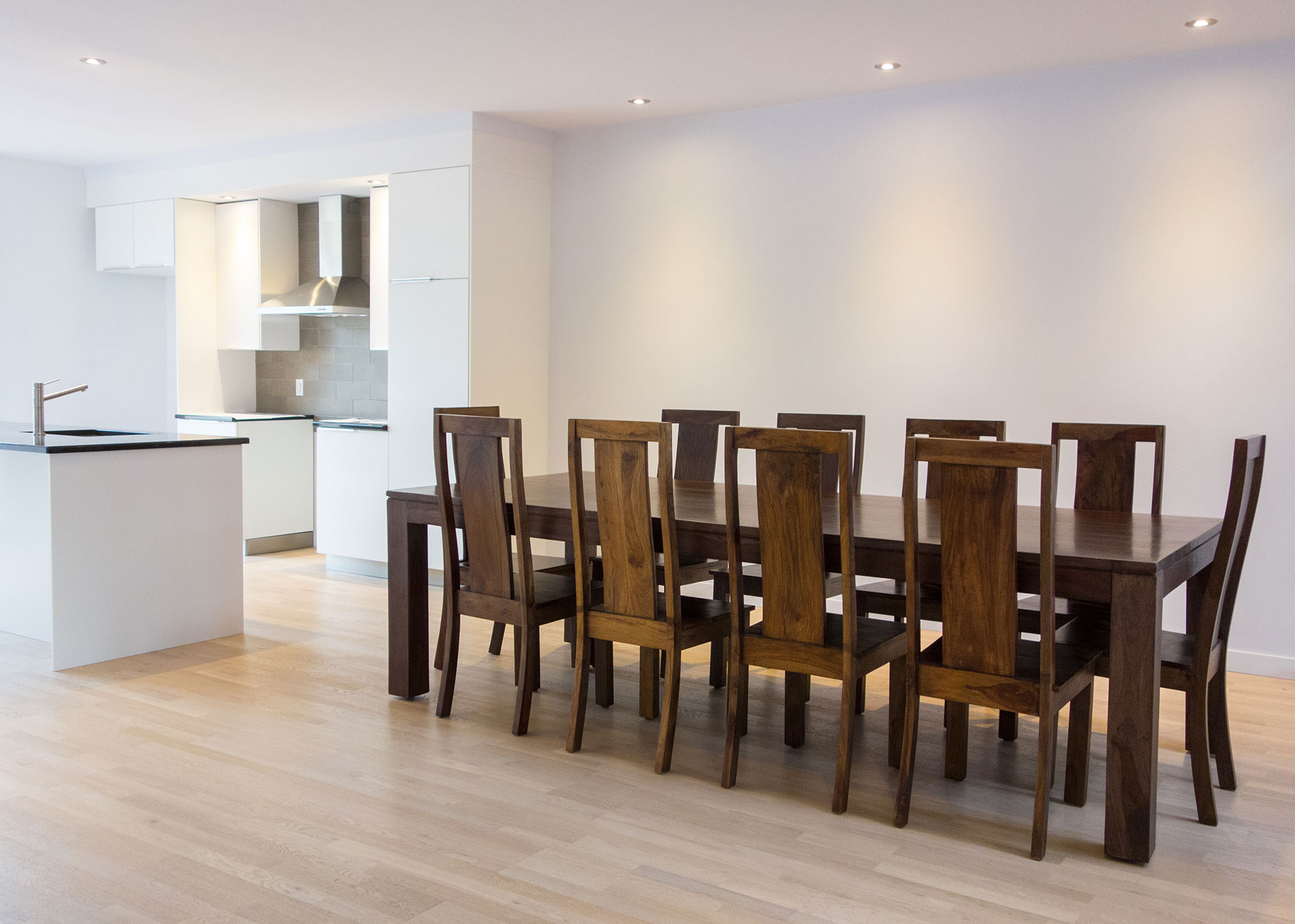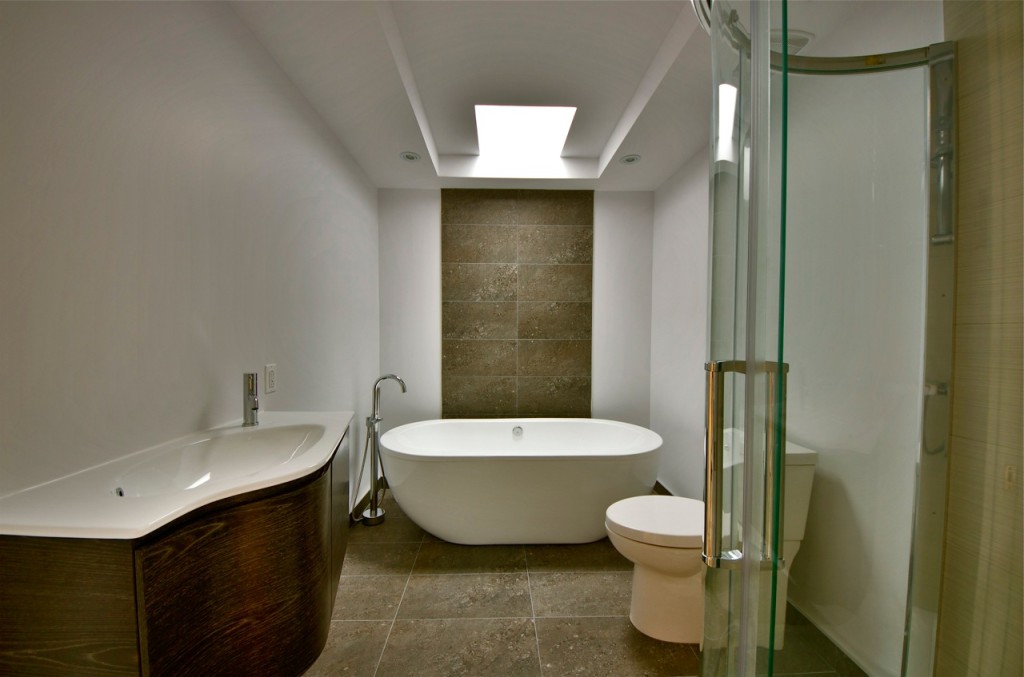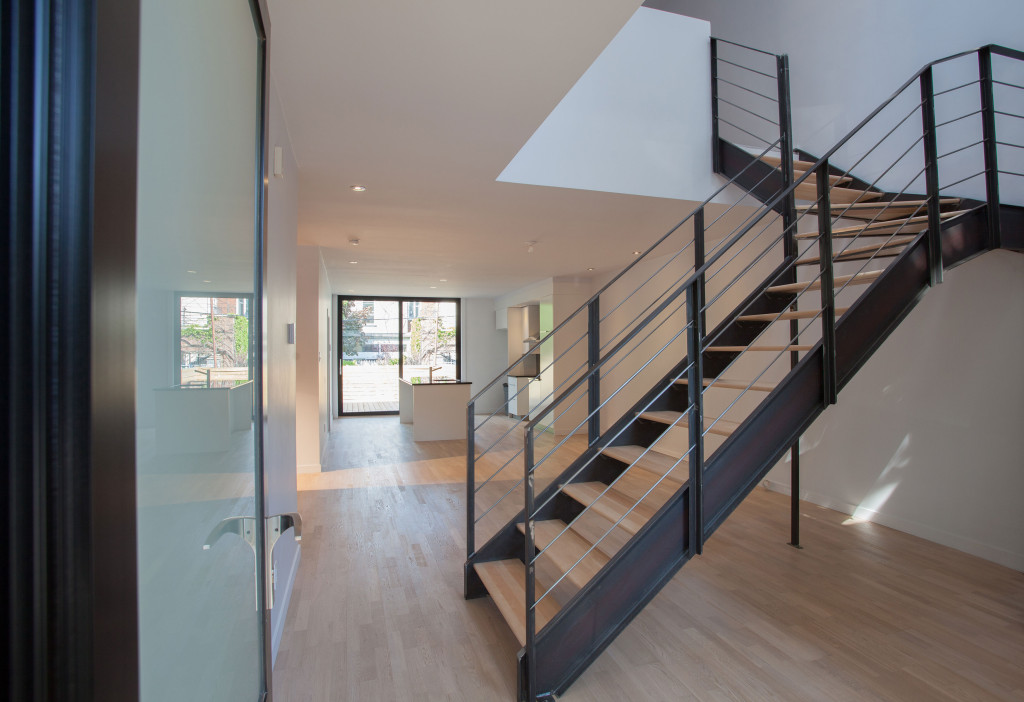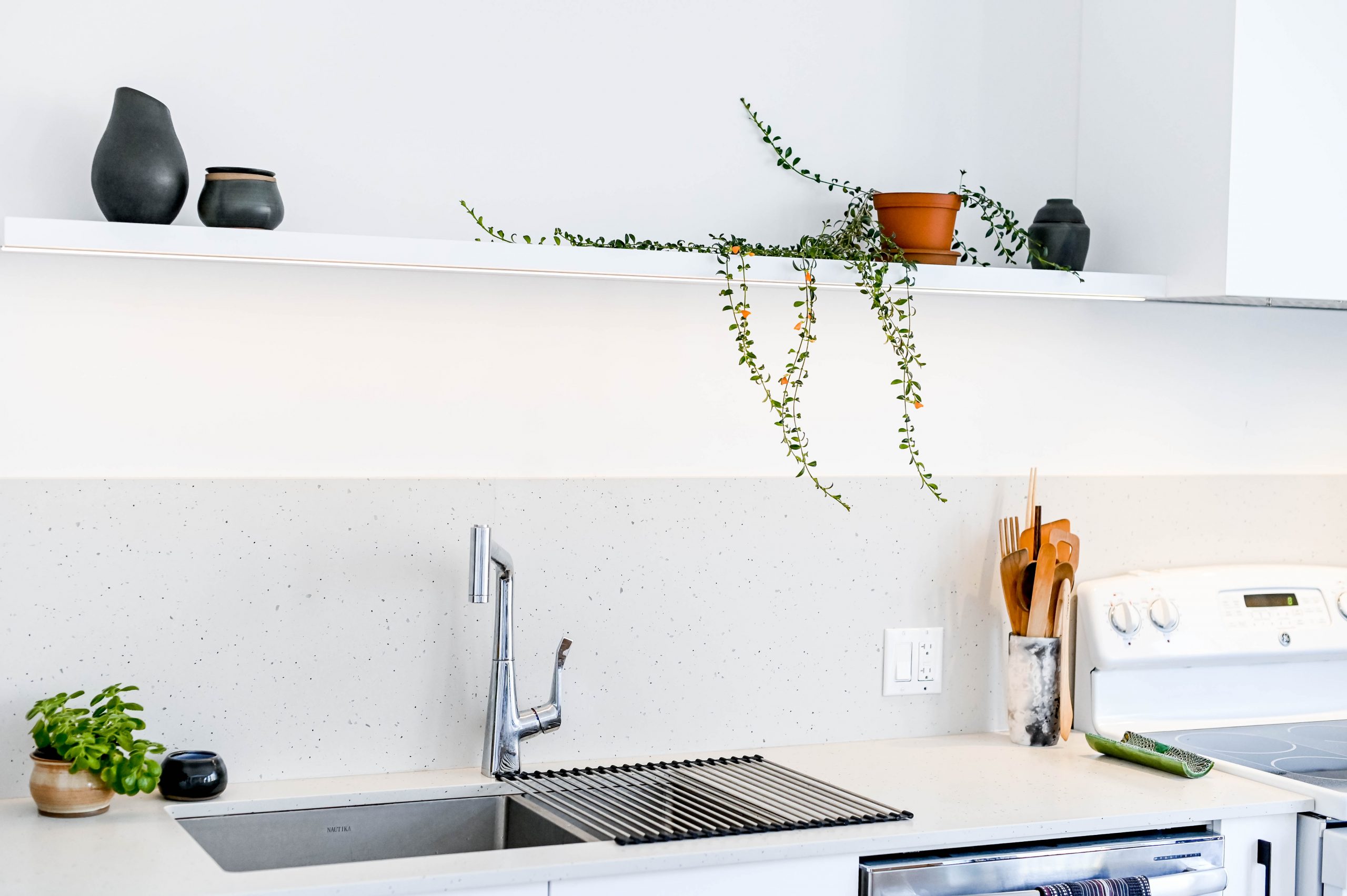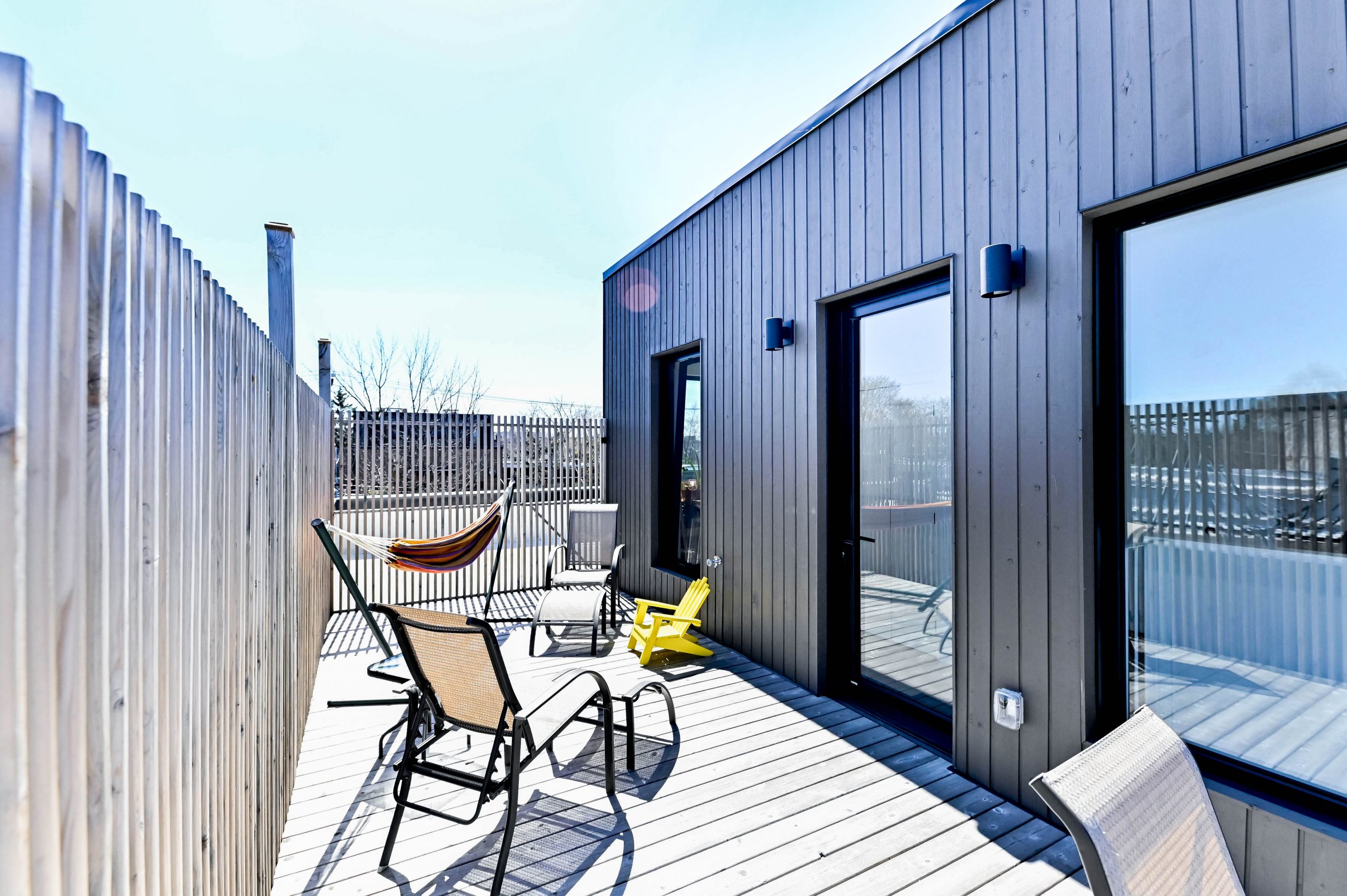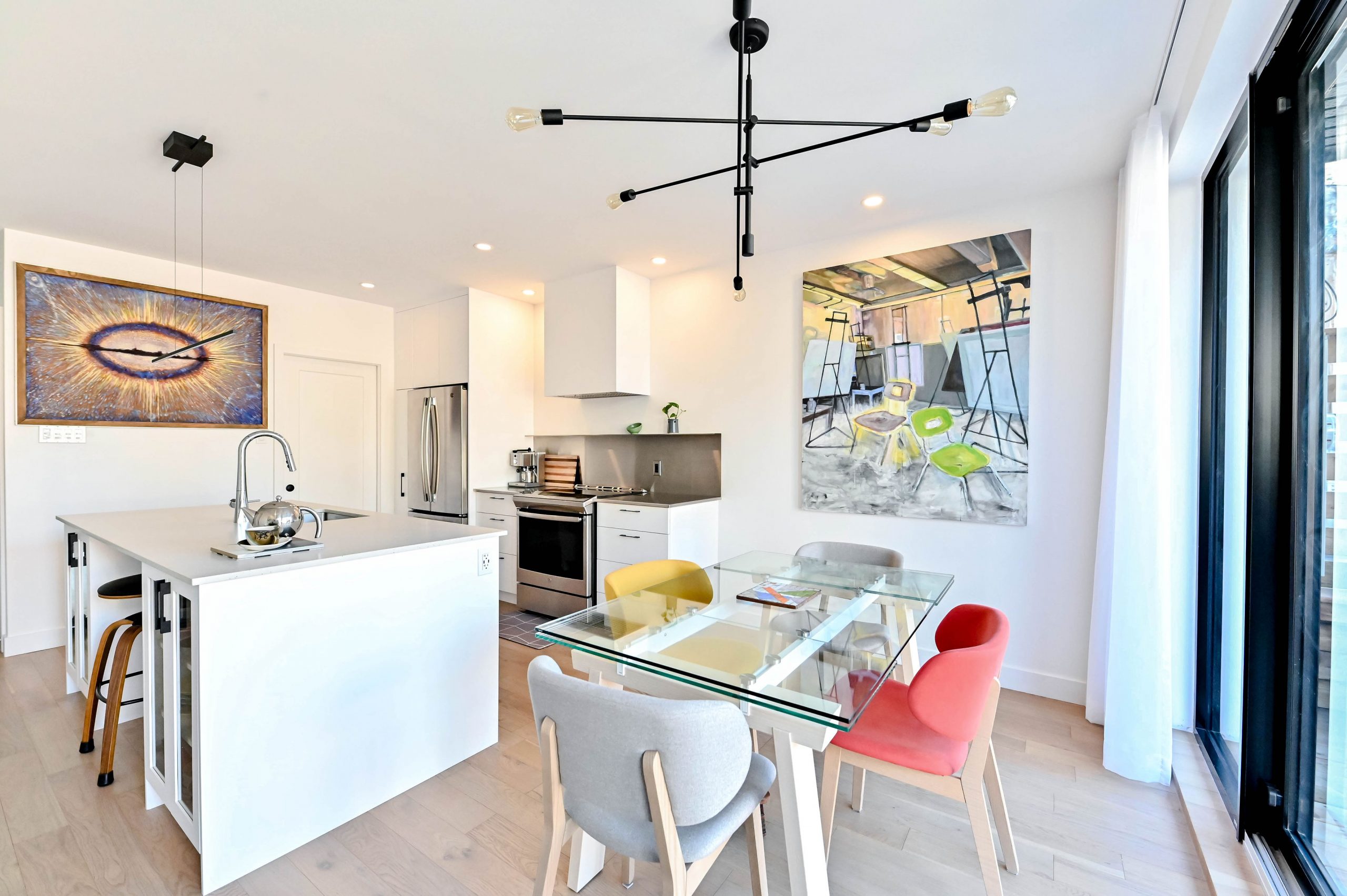 ---
RENOVIZION (a division of Ferrescope Productions Inc.) is a Montreal design-build general contracting firm specializing in residential and commercial renovations. We provide turnkey solutions for clients who demand precision of execution from planning to the last finishing detail. We like doing what we do. We put the words pride and personal satisfaction in all projects. Our attitude towards any project is simple: get it right first time around and avoid costly mistakes. Our work is a reflection of who we are and the high standards we uphold.
OUR APPROACH RESTS ON TWO PILLARS
The first relies on a crew building approach. For the past 18 years we've worked with lots of tradespeople. To the benefit of our clients, we only continue collaborating with the best subcontractors we trust and vouch for.
The second is based on the quality of the materials we use. Because building science evolves incessantly, we must understand and employ the environmentally conscious building practices of today that offer the best cost/performance ratio for the future. Energy efficiency, sustainability, durable and green building is steeped in the philosophy of cleaner, safer and better building. Renovizion invests time and resources in finding the best materials and techniques for any project we sign onto.
Design and Arquitectual services
Structural Engineering
Borough permit requests
Project management
House extensions
Kitchen & bathroom renovations
Basement finishing
Carpentry
Cabinet making
Acoustic and thermal insulation
Flooring
Deck design & building
Door and window installation
Tiling
Plasterwork
Painting
Foundation work
Landscape
Please notice that we can take up to 48 business hours to reply to your email. for emergencies please contact us directly:
514-992-7162